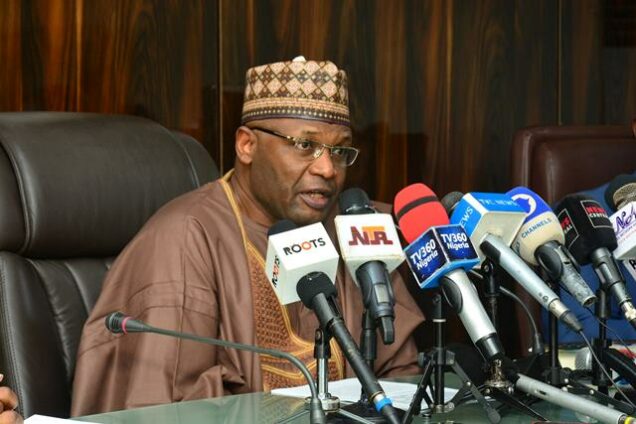 The Independent National Electoral Commission (INEC) again cautioned Nigerians against a purported portal for the recruitment of ad hoc staff 2023 general election.
INEC said this in a short message by Chief Press Secretary to INEC Chairman, Mr. Rotimi Oyekanmi on Tuesday in Abuja.
Oyekanmi said that the portal was fake as the commission was no longer recruiting for the election as its official website for recruitment had been shut down.
"However, the commission is no longer recruiting ad hoc staff for the 2023 General Election.
"Therefore, the site, with the URL – http://www.yournewclaims.com/Inec-Recriutment/ is fake. It is intended to defraud unsuspecting members of the public. Nigerians should disregard it," he said.
The electoral body on Sept. 7, 2022, announced that its official recruitment portal for the 2023 general election (www.pres.inecnigeria.org) would be opened to the public on Wednesday, Sept. 14, 2022, by 8 a.m. and would be closed on Wednesday, Dec. 14, by 8 p.m.