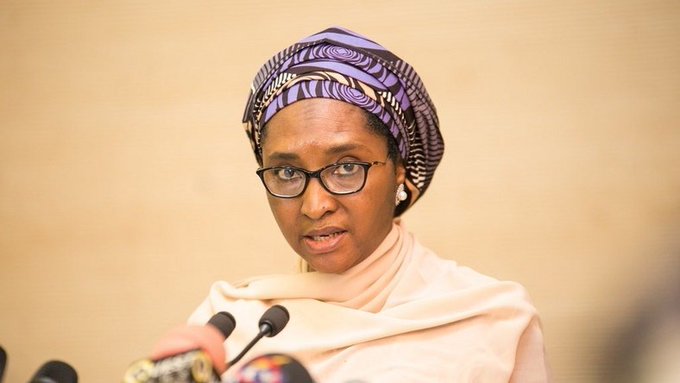 The Federal Government has stated that the closure of the nation's borders have had positive impacts on its economy.
BusinessLive recalls that the Federal Government had closed all it's borders last year to promote local farmers/manufacturers.
Speaking on the border closure, the Minister of Finance, Budget and National Planning, Zainab Ahmed revealed that Nigeria is close to attaining self sufficiency in rice production.
Ahmed who spoke at a press briefing organised by her ministry in Abuja to announce the forthcoming 26th National Economic Summit, added that the move also enhanced the performance of the manufacturing sector in Nigeria, as well as improved security across the country.
She said, "At the national level, the closure of the land borders is one of the boldest decisions ever taken by any administration to curb insecurity, smuggling as well as kidnapping.
"This has in a positive way impacted Nigeria as we are closer to attaining self sufficiency in rice production than at any time in point of history in our country.
"This spillover effect is also evident in other sectors, such as manufacturing, livestock, among others. This also provides an opportunity for the private sector to leverage increased local content and expand their businesses."
She said Nigeria must have a stable macro-economic condition and business climate that would keep transaction cost low, drive savings, improve investments and create jobs, in order to ensure a competitive economy.
Ahmed noted that "this is where the role of government becomes critical in ensuring that enabling policies and strategies are put in place for the private sector to excel."
According to the Minister, the effective implementation of government policies enabled Nigeria to move 15 places to number 131 in the 2020 Ease of Doing Business report of the World Bank.
She further stated that the Government is also working on operational, regulatory and legislative interventions to enable the country to move up to position of 100 in the World Bank Ease of Doing Business ranking.