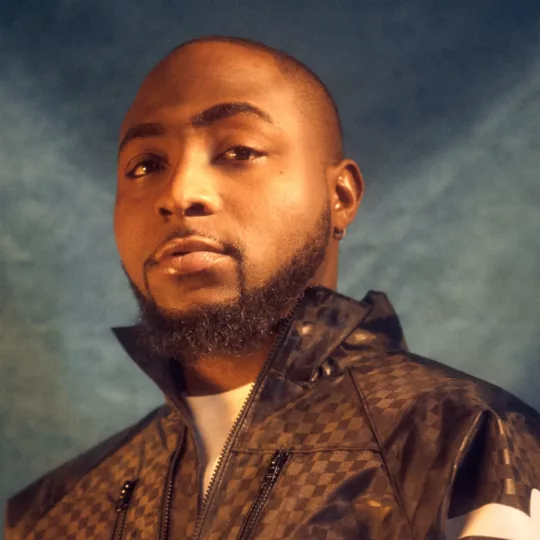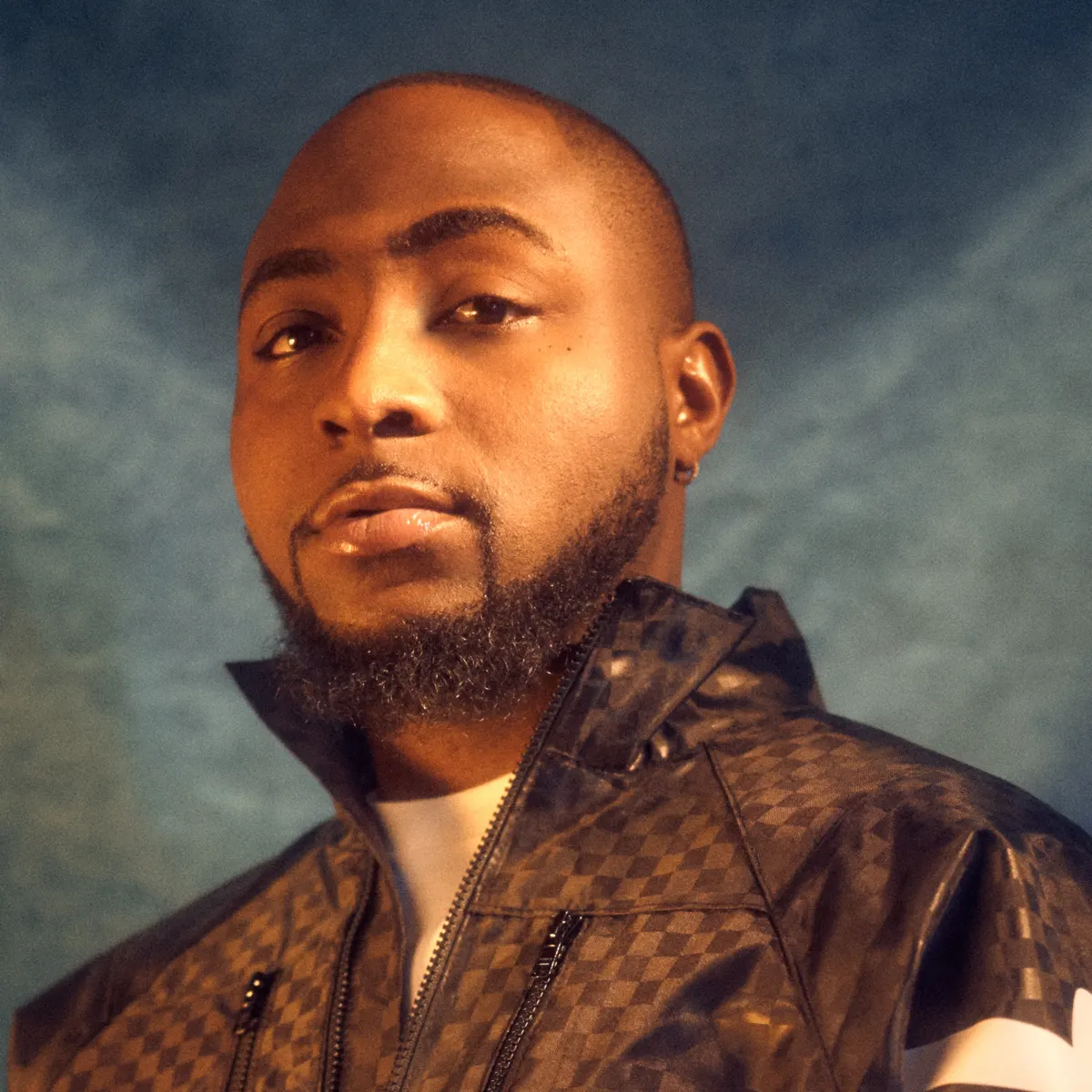 1: Wizkid promoted the album: The controversy between both artistes is no stranger to anyone's ears as it's been going on for so long, leading to partitions on the side of the fans to be for or against each artiste with no acceptable common ground, but Wizkid shocked fans and netizens as he posted on his twitter page,'y'all go listen to timeless by my brother @ Davido. This can mean an end to the silent rivalry going on between both artistes.
3: Just hours after it's release the Timeless album had topped the Apple Music album chart in over 17 countries and counting around the world like Uganda, The UAE, Gambia, Senegal, Ghana, Liberia, Malawi, Nigeria, Qatar, The United Kingdom, Zimbabwe and others.
4: The Album has also set records in the United Kingdom and the United States respectively.
In the UK, 'Timeless' became the first and only Afrobeats album to debut all tracks in the Top 100 Apple Music UK Top Songs chart.
In the United States, Davido has also become the first and only African artiste to debut 10 songs in the top 200 for Apple Music Top songs US chart.
Timeless also became the first album by a Nigerian artiste to reach a high peak on Apple Music US Top Album chart as it peaked on number 2 on the chart.
5: Songs from the album also topped Sierra Leone's Apple Music songs chart from number one to 17 and amassing one million strand on Boomplay just 6 hours after it dropped and has since then surpassed 10 million streams.
6: For fans expecting the songs on 'Timeless' to be about grief and pain as the artiste had recently lost his son would be disappointed in the album as the artiste doesn't allude to the death of his son in the songs but instead sang about love, betrayal, female, beauty, money and the finer things of life, although this can be accredited to the fact that the album was already done before the artiste lost his son and so the release date was just delayed.
7: The song 'Unavailable' took social media especially Tiktok by storm because of the dance step that Davido showcased while listening to the song, it has also proved to be a favorite among netizens as it has been used in various Tiktok dance videos and online comedy from various social media comedians and influencers.
8: According to TurnTable Charts "Timeless" broke the all-time record for the biggest debut week by any album on Spotify Nigeria. In its first day of release 'Timeless" tallied 4.91 million streams on March 31; surpassing the previous record debut week total of 4.89 million by Burna Boy's 'Love, Damini,' while the first track in the album broke the Spotify record for all-time record for most single day streams of any song.