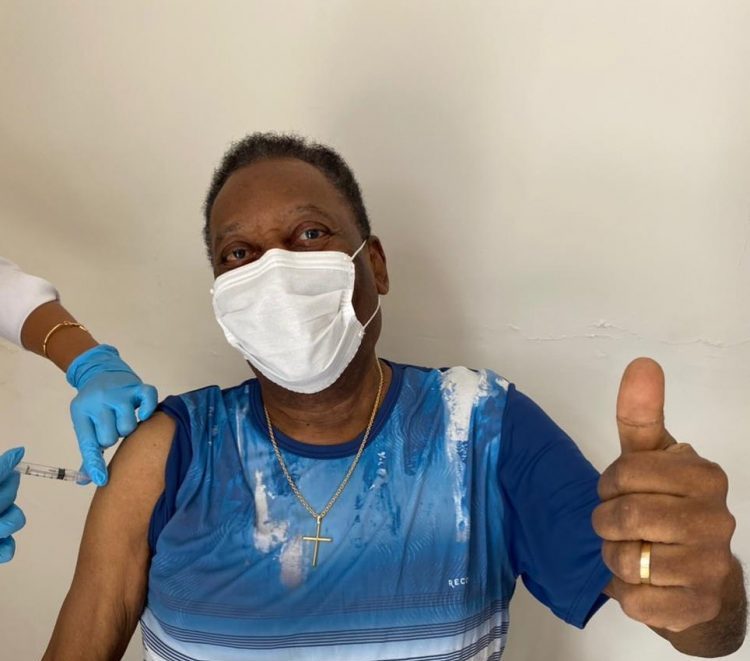 The body of Pele, the greatest football player of all time, will be laid to rest at the home of Santos, where he enchanted the world.
Pele, who died at the age of 82 on Thursday, will go straight from the Albert Einstein Hospital to Estádio Urbano Caldeira in Vila Belmiro at dawn on Monday and the coffin will be placed in the centre of the pitch.
The public wake is expected to begin at 10am.
The press will have access through gate 20 and prior registration will be required, by email, with the rules informed on the club's official website.
Pele died at the age of 82 following a long battle with colon cancer.