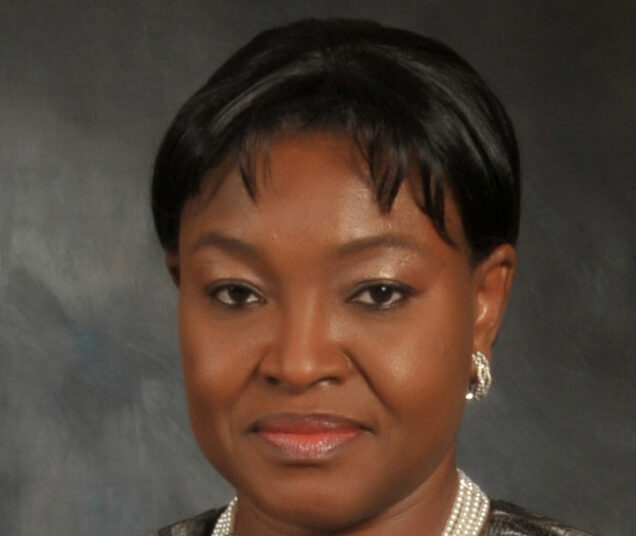 The embattled Managing Direction of Benin Electricity Distribution Company (BEDC) Plc, Mrs. Funke Osibodu, has raised the alarm over alleged threat to her life, following her arrest by police operatives, over alleged trespass of the company's premises.
Osibodu who who disclosed this to journalists in Benin on Tuesday, confirmed that she was forcefully arrested and taken to the State Police Command headquarters.
She disclosed that some armed policemen broke into her office at the company's head office in Benin City, Edo State.
The development is not unconnected with the takeover of the energy distribution company by the federal government.
The BEDC boss who insisted that a valid court order dated 8 July, 2022, restrained Fidelity Bank, one Henry Ajagbawa and the Nigeria Electricity Regulatory Commission (NERC), Bureau of Public Enterprise and others from taking over BEDC management.
"On Monday, some persons came here with guns and said they were police from Abuja. They (police) forced themselves into the compound, arrested the security men here and broke into my office.
"The police asked me to follow them to the police headquarters. I followed them.
"When I got to the station, they told me there's a petition against me, indicating that I was trespassing in BEDC, in addition to threat to life.
"They took my statement and I showed them the court documents.
"Somebody marched into the building to say I have been asked to takeover. If there's a threat to life. It's to my life," she said.
Commenting further, Mrs. Osibodu said the company recorded a N750 million loss in revenue collection within one month after the "forceful takeover of the company".
According to her, "During the period when we were away for one month [takeover], this company lost N750 million. The collection level went down. And if you don't pay the people selling power, we will not get enough power because we are just distributors."
It would be recalled that controversy has trailed the reported activation of the call on the collateralised shares of BEDC Electricity by Fidelity Bank over alleged inability to repay loans obtained to acquire majority stakes in the DisCos in 2013.
However, the BEDC management had maintained that "Vigeo Holdings Limited (VHL – a non-shareholder of BEDC) obtained credit facilities from Stanbic IBTC Bank Limited, Fidelity Bank Plc, and Keystone Bank Plc
The management further stated that "it is the core investor, Vigeo power that has 60 percent share in BEDC".
P.M. News