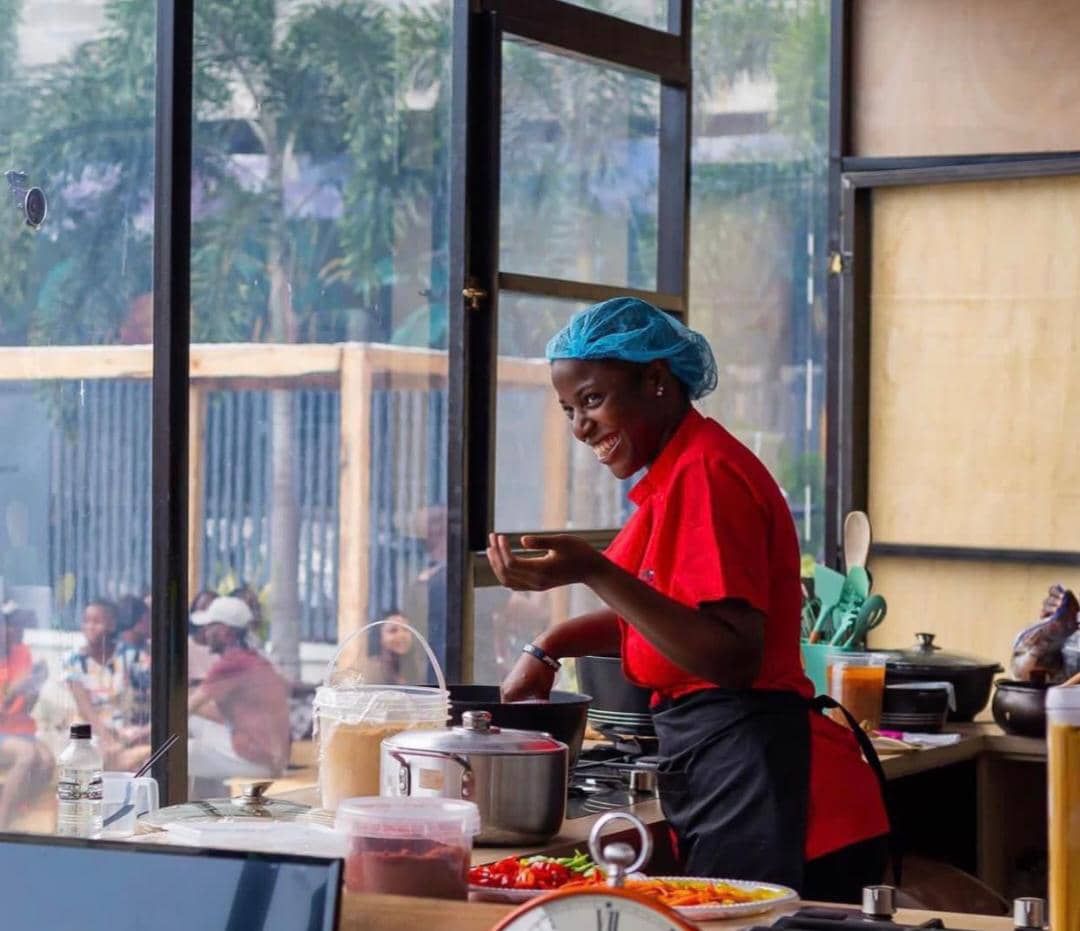 Record-smashing Nigerian chef, Hilda Baci has ended her marathon cooking at 100 hours, setting a new Guinness World Record for 'longest cooking time' by an individual.
Recall Hilda had, on Monday morning, equalled and surpassed the record held by Indian chef Lata Tandon for the longest cooking duration.
The Akwa-Ibom-born chef will then go on to hit her initial 96-hour target only for her to go extra four hours, peaking at a new world record of 100 hours.
Hilda started cooking on Thursday at 4 pm Nigerian time when she turned on her cooker for the cook-a-thon.
Celebrities, clerics and other well-meaning Nigerians also came out both on social media and right at the venue to cheer on the celebrity chef to victory.
The Guinness World Records management will review the chef's unprecedented feat before her name is officially inducted into the famous book that comprises a host of Nigerians with achievements in other categories.