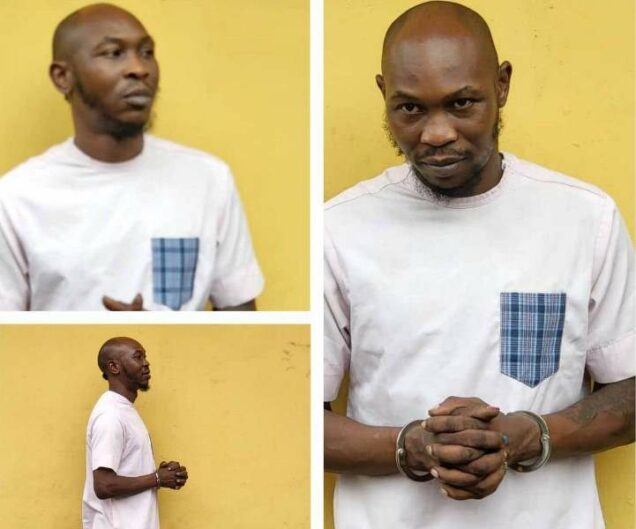 The Lagos State Police Command's spokesman, Benjamin Hundeyin released photos of Kuti in handcuff and splashed them on social media for the world to see.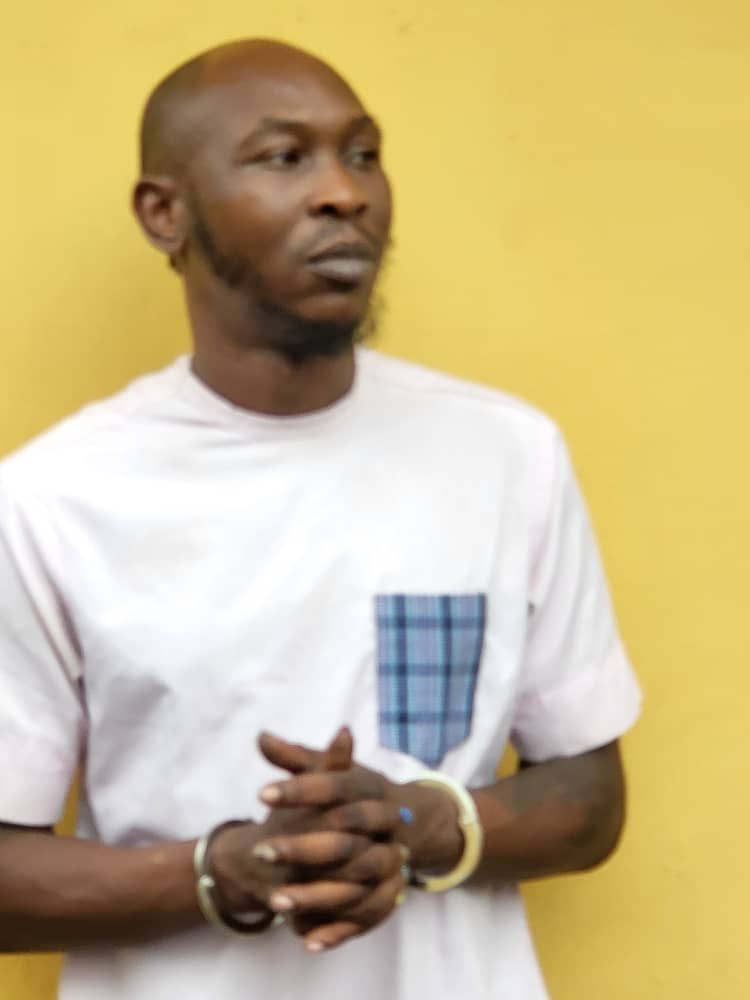 Kuti was said to have slapped a policeman on duty few days ago in a viral video, with the Inspector General of Police ordering his arrest, investigation and prosecution.
The police stormed his apartment at Allen Avenue on Sunday to arrest him but did not meet him at home.
"Afrobeat musician, Seun Kuti, in the early hours of today turned himself in at the Lagos State Police Command Headquarters, Ikeja, in company of his lawyer and family representative. He has been placed under arrest in line with the law.
"The Command appreciates the public for their concern and assures that the ongoing investigation will be detailed, transparent, professionally pursued; and justice will be manifestly served for all parties involved," Hundeyin had said in a statement.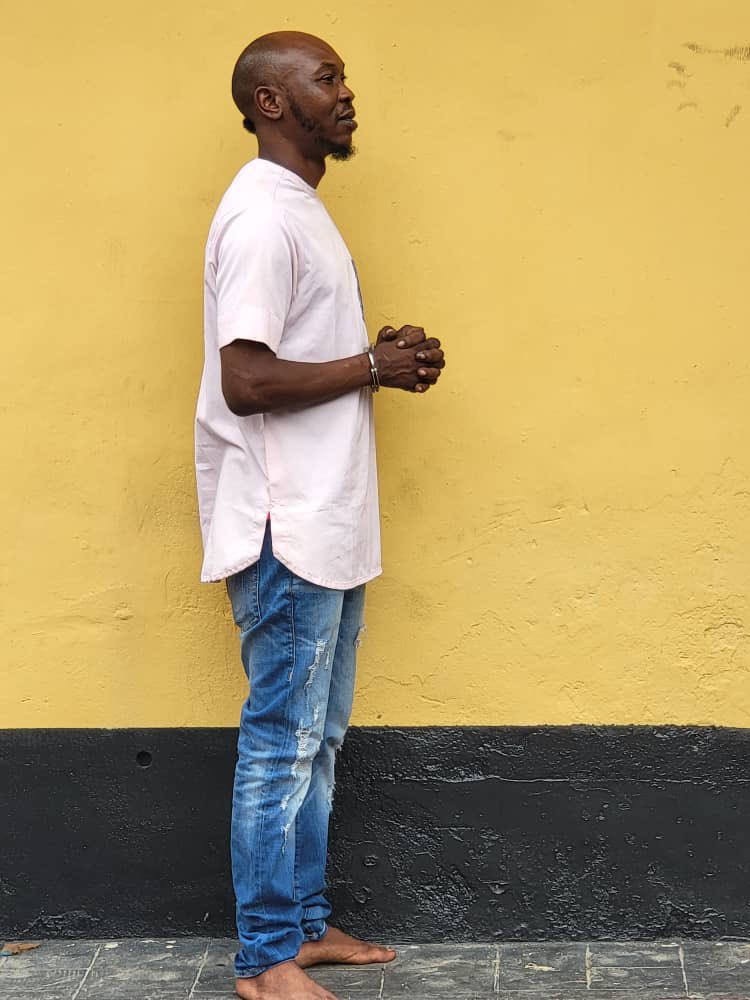 When a twitter user asked why he was handcuffed, Hundeyin replied: "Because the law empowers us to place on cuffs any suspect who has shown propensity for violence and propensity for evading justice."