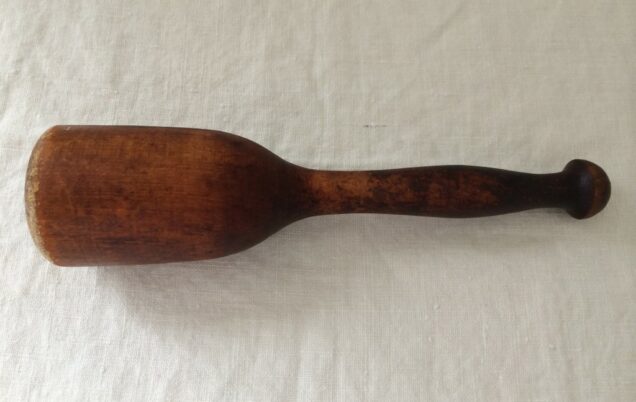 A 31-year-old man has narrated how he killed his 48-year-old lover identified as Ijeoma Felix during an argument in her apartment at Lugbe area of Abuja.
The suspect, who killed Ijeoma on 24 October, 2022 was paraded by operatives of the Police Intelligence Response Team (IRT) in Abuja on Tuesday.
After killing Ijeoma, the suspect had stolen the deceased Toyota Camry car, phone and other belongings and ran away.
While being paraded in Abuja on Tuesday, the suspect said he killed Ijeoma with a pestle during an argument at her residence over a Toyota Highlander she had given him.
According to him, the deceased had sold the car without informing him.
He said he met the deceased in a Facebook group in 2020 and he moved into her apartment, but the relationship later turned sour.
But she said she was confronted by foul smell when she arrived at the residence while her car was also nowhere in sight.
She said she made a report at Lugbe Police Station where an environmental officer was sent to accompany them to the house where the decomposing remains of her sister was eventually discovered.
"They went in; they brought out my sister, wrapped in her centre rug. She was smelling already. That means the smell I was perceiving (the day before) was my sister. She had been there for days, smelling! That was how we took her to Gwagwalada Hospital and deposited the body.
"The car was not there. The telly was not there. The phones were not there. But you could see the charging things there. And they told me that the guy in question was the last person that came that Monday (to her apartment) and they didn't see when he left and the car had not been there since he left," she said.
She added that the family wants justice.