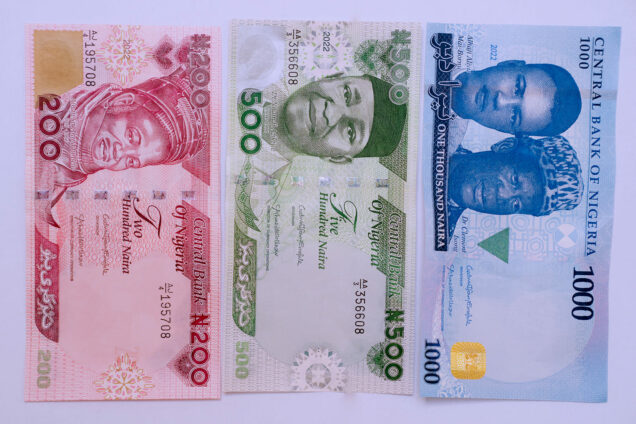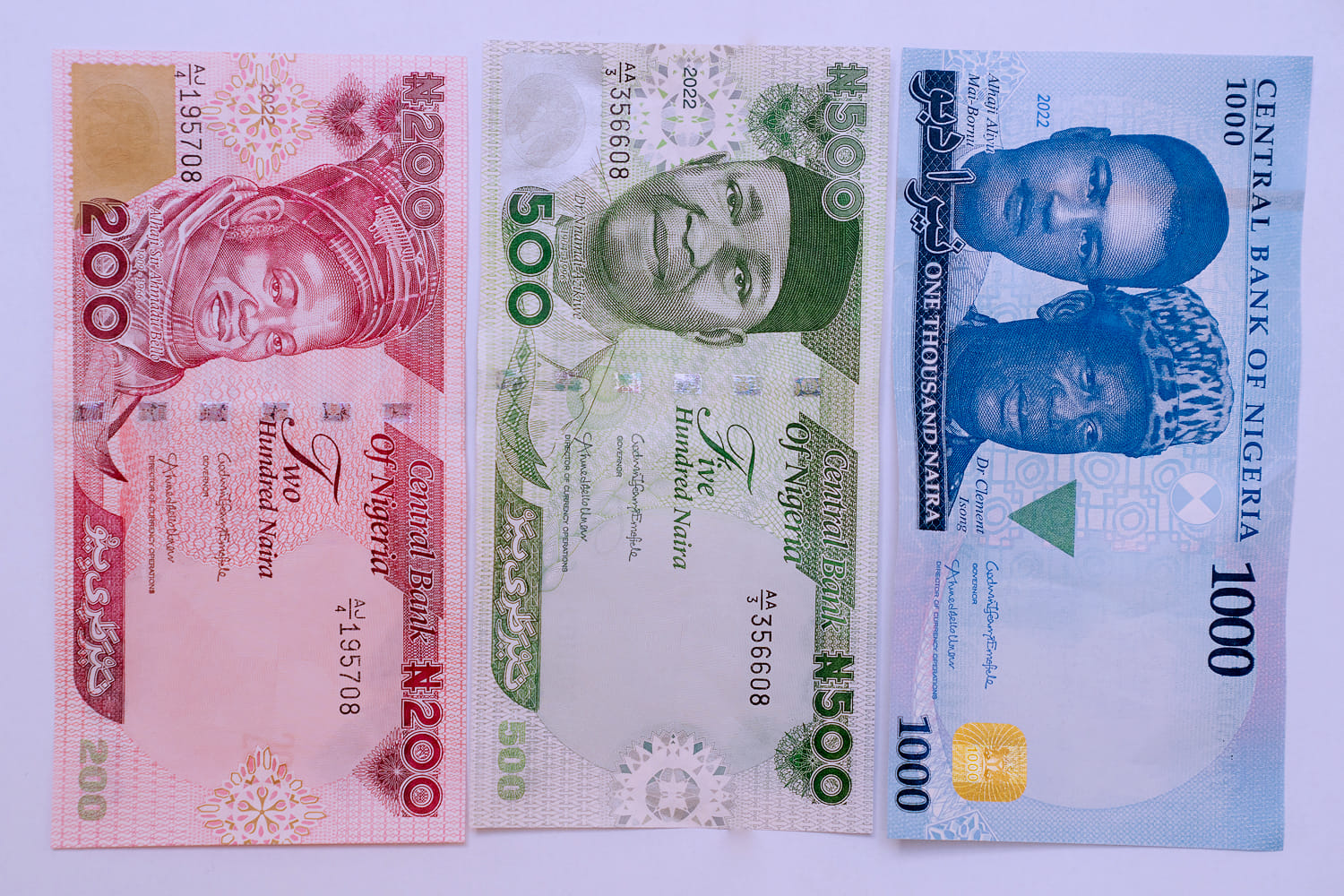 Some financial experts have advised that only accelerated productivity can strengthen the Naira.
This is coming as Nigerians continue to decry the unending depreciation of the Naira in spite of monetary policy initiatives by the Central Bank of Nigeria (CBN) to strengthen the currency.
The News Agency of Nigeria (NAN) reports that the Naira, which traded at N774 to the dollar at the CBN official window on Friday, traded at above N900 to the dollar at the parallel market.
Unegbu, a past president of the Chattered Institute of Bankers of Nigeria (CIBN), said that the Naira was in a pitiable situation and required commitment by the government to salvage it.
"The crude oil market is on a downward trend; our bonny light is not doing well in the international market and we have very little window to manoeuvre because the Naira and our productivity do not align.
"There is no economic theory that can change the situation. The only way to bridge balance of payments deficits is to increase productivity," he said.
According to Uwaleke, a Director of the Institute of Capital Market Studies, the unification of exchange rates as done by President Bola Tinubu, should not be a one-step process.
"It should be implemented over a period of time, however, short it may be.
"Empirical evidence suggests that reforms are more successful when they are sequenced and implemented in phases.
"So, while fiscal and monetary policy reforms are welcome, absolute care should be taken to strike the right balance and minimise their unintended consequences," he said.
Uwaleke said that the recent, second quarter real Gross Domestic Product (GDP) performance was also disturbing.
"Growth was driven by the Non-oil sector. The oil sector ranked considerably on account of the reduction in crude oil production.
"The Non-oil sector performance was powered by the Services sector (4.42 per cent), especially by telecoms, trade and financial services.
"In my view, this identified growth pattern, weighted in favour of the services sector, is not healthy for a developing economy such as ours.
"Economic growth does not appear inclusive reflecting in rising unemployment and poverty levels, which the new NBS methodology attempts to mask," he said.
He said that it was time we reset the faulty economic structure, leveraging technology in favour of productive sectors like industry and agriculture.