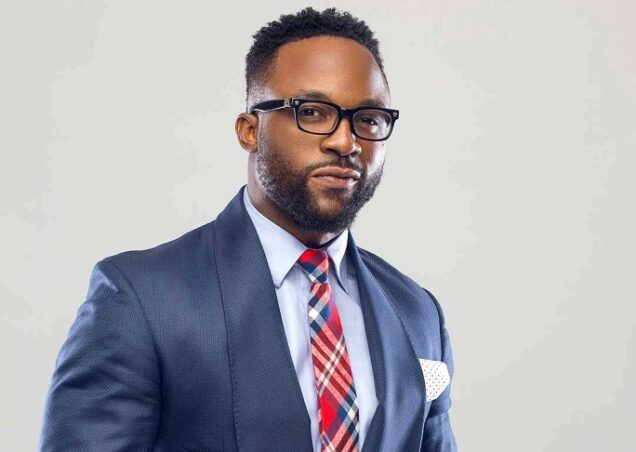 Nigerian singer Iyanya has opened up about his harrowing ordeal with bankruptcy and a near-suicidal mental health crisis in 2020.
The artiste, popularly known as Iyanya, disclosed that he faced dire financial difficulties, losing his residence and resorting to temporary stays in hotels. The distress deepened as he struggled to manage his hotel expenses amidst an ongoing legal battle with his former management, Temple Management Company, over allegations of car theft.
Iyanya shared his candid story as a guest on the recent episode of the "Tea With Tay" podcast, hosted by actor Temisan Emmanuel Ahwieh, also known as Taymesan. During the podcast, he revealed that he was in court for an extended period, resulting in a halt to his performance bookings. The cessation of his income streams forced him to rely on his savings, but the lifestyle adjustments were challenging as his financial inflow took a hit due to the ongoing legal disputes.
The artiste recounted the critical turning point when he resolved to resume touring, only for his plans to be thwarted by the onset of the COVID-19 pandemic. As the pandemic unfolded, Iyanya found himself in a predicament, residing in a hotel since he no longer had a permanent home. The financial burden escalated until he struggled to afford his hotel accommodation expenses, highlighting the remarkable kindness of the hotel owner, Alaba, who allowed him to stay despite mounting bills.
Iyanya's hardships were further exacerbated by the global lockdown restrictions brought on by the pandemic. The combination of prolonged legal battles, a year-long absence from performing, and the uncertainty surrounding the court case amid lockdown measures took a significant toll on his mental well-being.
He candidly admitted that he reached a point where he contemplated suicide, a dark moment that was thankfully intercepted by the hotel manager.