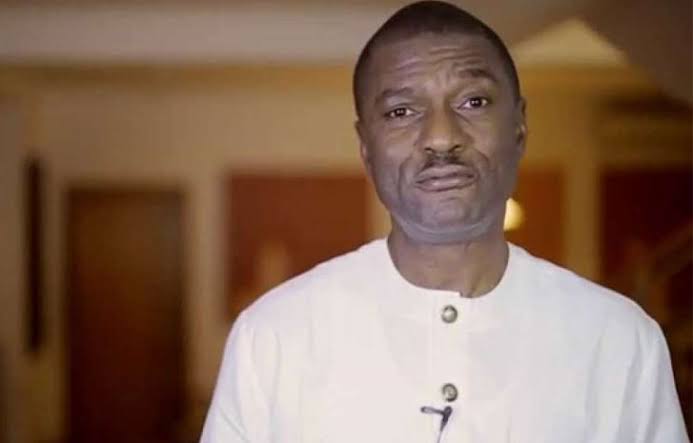 Chief Frank Nweke Jr, the All Progressives Grand Alliance (APGA) Governorship Candidate in the 2023 elections, has said he is still in shock over the murder of the party's former governorship aspirant, Mr Dons Udeh, in Enugu.
Nweke expressed his feelings in a statement made available to newsmen in Enugu on Thursday describing the murder as
a sad development.
"It is incredibly sad to see how our society has debased the value of human life. I am particularly heartbroken to see another prominent son of Ozalla attacked in such a manner.
"We must continue to call for better societal values and definitive actions from our political leadership and security outfits".
Nweke called for the perpetrators to be brought to book and sanity restored in the state.
"No one has the right to take another human life. This madness must be stopped and we must return to the values that make us human," Nweke said.