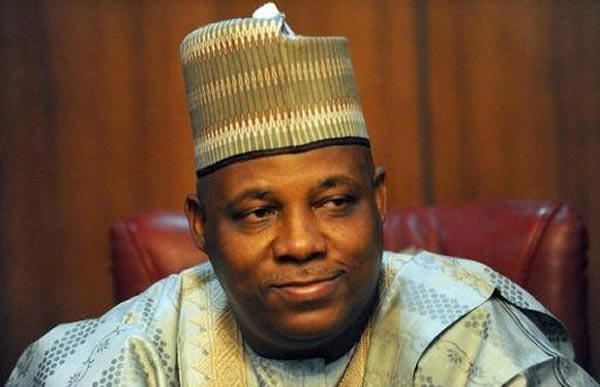 Vice President Kashim Shettima, the co-Chairman of Bill and Melinda Gates Foundation, Bill Gates and the Chairman of Dangote Foundation, Aliko Dangote, on Thursday, met with state governors at the presidential villa, Abuja.
The meeting wa part of the Gates Foundation's commitment to work closely with communities and leaders to support innovation that can
help accelerate progress and improve lives across Africa.
The American billionaire entrepreneur had on Monday met with President Bola Tinubu as part of the programme to learn from partners helping to address polio, anemia, and other health threats; scientists applying research to develop agricultural innovations that will help with food security and climate adaptation; innovators using technology to improve access to financial services; and others working to improve lives in Niger and Nigeria and throughout the continent.
Gates and his delegation had also been scheduled to meet with national and regional leaders to encourage them to make investments and advance policies that promote innovation and provide equitable opportunity, despite challenging economic conditions.
He was similarly expected to participate in a conversation with students and young leaders to gather insights and share perspectives on how science and innovation can accelerate positive change and contribute to a brighter outlook for Africa.