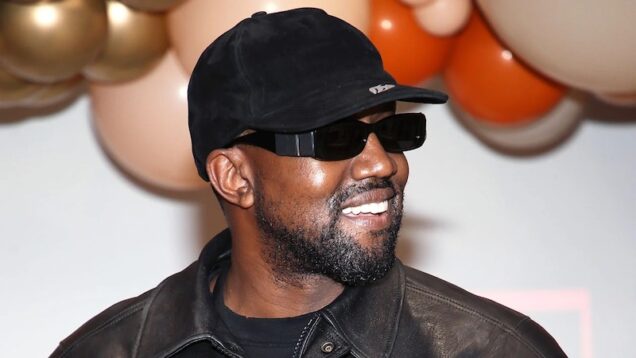 American rapper, Kanye West now Ye, has returned to Twitter after he was suspended over antisemitic posts and comments.
Trying to confirm that his Twitter handle had been unblocked, the rapper in a tweet on Sunday wrote, "Testing, Testing. Seeing if my Twitter is unblocked."
However, the test message is drawing mostly positive reviews, with a few "oh no" reactions.
Ye's return comes a day after Twitter restored the account of former President Donald Trump and a few other controversial figures.
West's Twitter account was originally locked on Oct. 9 for a violation of the social media platform's policies, according to the company.
West was locked out in response to a tweet he posted on Saturday, Oct. 8 that said he was going "death con 3 on JEWISH PEOPLE."