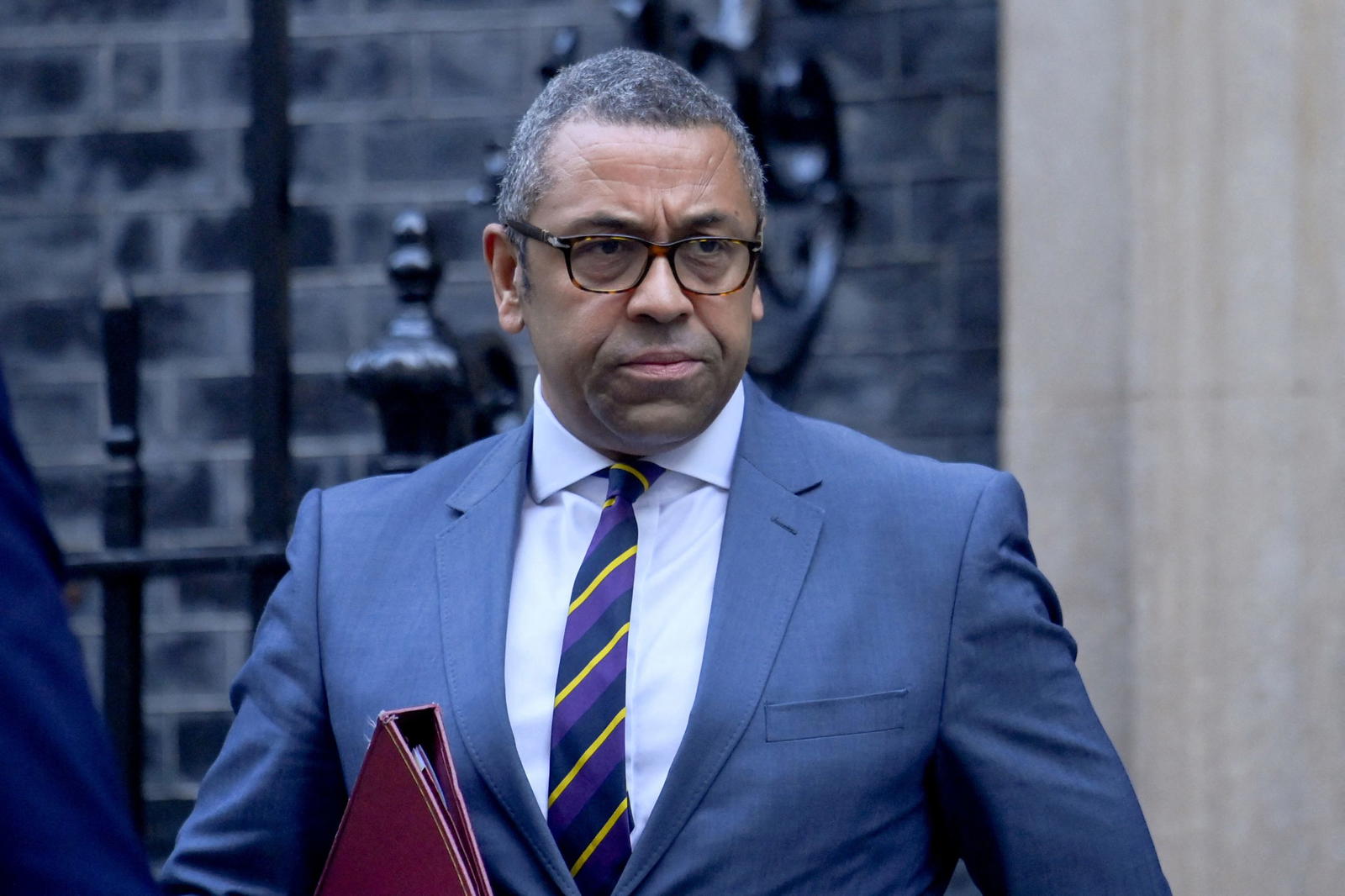 Britain's Foreign Secretary James Cleverly walks outside Number 10 Downing Street in London, Britain, October 18, 2022. REUTERS/Toby Melville
UK Foreign Secretary, James Cleverly, has announced a new partnership between Nigerian Exchange Limited (NGX) and the UK government in Mobilising Institutional Capital Through Listed Product Structures (MOBILIST).
Cleverly disclosed this during a two-day visit to Nigeria, saying, "Today, I announce a new partnership between Nigerian Exchange and MOBILIST that will bring capital markets more squarely into financing economic development. It will support the climate transition and the achievement of the UN Sustainable Development Goals (UN SDGs).Developing countries need at least $3.9 trillion in additional financing per year to achieve the SDGs. MOBILIST will help. And it's just one of British Investment Partnership's programmes."
MOBILIST is a flagship UK public markets programme. It works by competitively sourcing and selecting emerging and frontier market investment products that support the climate transition and Sustainable Development Goals (SDGs) and channelling investments towards them.
Commenting, Abubakar Mahmoud, Chairman, NGX stated: "The UK remains Nigeria's critical partner; especially in the areas of trade, exports, business, and investment and we welcome its government's partnership on MOBILIST, which is in line with NGX's long-term interest to direct greater investments towards achieving the UN SDGs through listed products. We will continue to forge strong partnerships that will foster the sustainable development of the Nigerian economy."
In his own comments, Temi Popoola, NGX's CEO, said: "NGX remains firmly dedicated to promoting sustainable finance in Nigeria. This commitment drives us to continuously seek strategic partnerships with key stakeholders, including the UK Government. The Exchange, in collaboration with the Nigerian Government and industry stakeholders, played a leading role in advocating for and successfully issuing the inaugural green bond in 2017. Our collaboration on the MOBILIST program aims to further enhance our efforts in making the Nigerian capital market an attractive hub for investments that foster sustainable capital formation."