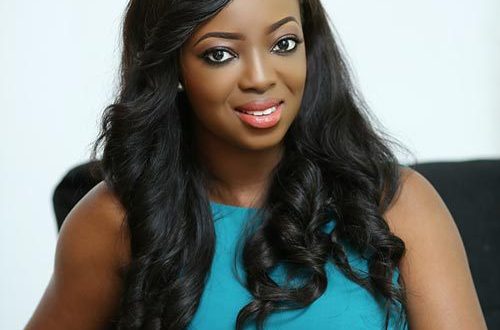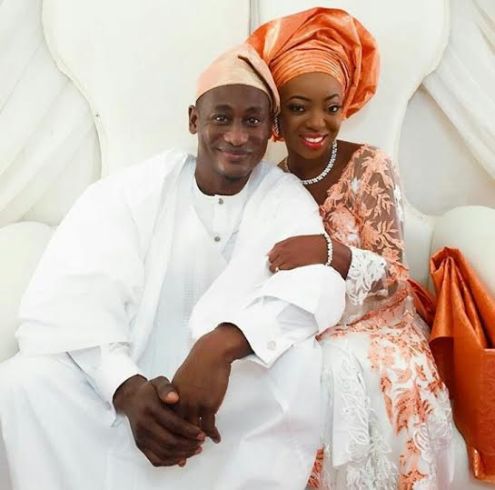 Signs that Olakunbi Oyelese, Creative Director of April by Kunbi was about to waltz out of spinsterhood came to its peak months back.
The dark-complexioned lady whose fingers are normally devoid of rings changed her style, as she introduced an engagement ring. The ring led to speculations and questions about who she was engaged to.
However, speculators don't have to ponder anymore, as the man she is involved with is no longer a secret.
Oyelese unveiled her man named Lanre when she had her introduction at her family home in Oyo State on Sunday, June 26th. The question begging for answer from the designer presently is when is the wedding taking place?