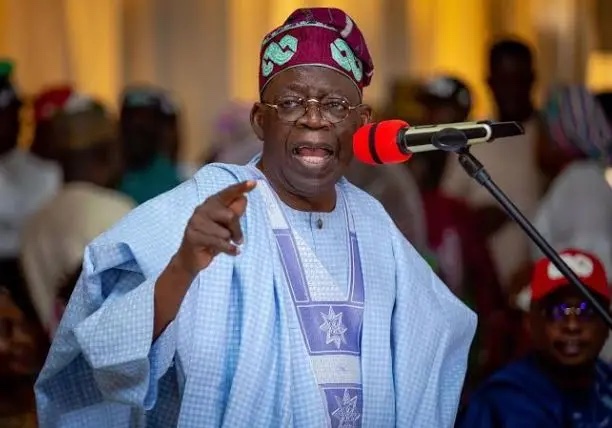 Umahi, who made the assertion in Abakaliki, dedicated the victory of the All Progressives Congress in the State and across the country to God.
"APC, as a Party, merited all it got at the polls," he added.
"When people say they are going to Court or going to tribunal, I just laugh because there is no power or force that can remove Tinubu from being the President of Nigeria," he said.
"And this extreme politics should be de-emphasized in Nigeria, so we can move forward for a better Nigeria."