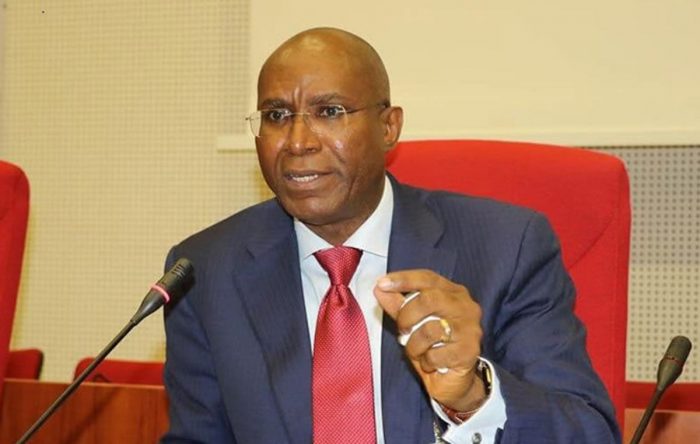 This was clarified in a statement by the Delta APC Executive Committee signed by Elder Omeni Sobotie, the state chairman of the party, and Mr. Peter Akarogbe, the secretary.
The APC said that Omo-Agege, who was its governorship candidate in the March 15, election remained a bonafide member of the party.
"We the legitimate and only recognized state executive committee of the APC at the National Headquarters, in consultations with all other levels in the chain, hereby disclaim the publication as fraudulent, a ruse, and of no consequence.
"Therefore, it should be disregarded and ignored as the handiwork of mischief makers by all party faithful and the general public.
"The general public, party faithful and stakeholders are therefore advised to discountenance the said publication, and view it as the worthless undertaking of men with crooked intentions," it said.
The APC added that the signatories were not only dubious impostors but very reckless, saying that their claims could cause a breach of public peace and should not be permitted.
It, however, enjoined the police, Department of State Service (DSS), and other security agencies to take note of the wanton rascality and the unscrupulous intent to cause disharmony and a breach of public peace in the state.