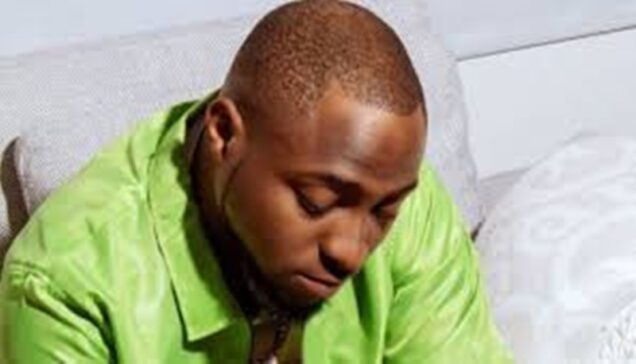 Nigerian singer, songwriter and record producer, David Adeleke, popularly known as Davido, has called for prayer for Nigeria.
The country is going through turbulent period, as hardship bites the masses harder, occasioned by the removal of fuel subsidy.
There are fears that prices of Petroleum Motor Spirit (PMS) may still go up to N720 per litre as queues have surfaced in many petrol stations, while others are not selling the product at all.
Killings across the country have made matters worse as bandits and terrorists have continued to sack communities, maim and kill locals.
In the midst of these, Davido tweeted on Monday in just three words, calling on Nigerians to pray for their country.
He tweeted: "Pray for Nigeria."
Ugochukwu Madu, a twitter user in reacting to Davido's tweet, said "Prayers will not and cannot save Nigeria. Europe and America didn't get to where they are today using prayers.
"There's no empirical study to back up this claim, but we have nearly the highest number of Churches and Mosques in the world, more than many countries where Christianity and Islam originated from, yet we're still retrogressing rather than progressing.
"Only good leadership will save Nigeria. So, the call should be, "Dear Nigerians, always vote wisely and when you do, defend your votes."
Many of those who replied Davido's tweet believed that Nigeria will be great again.