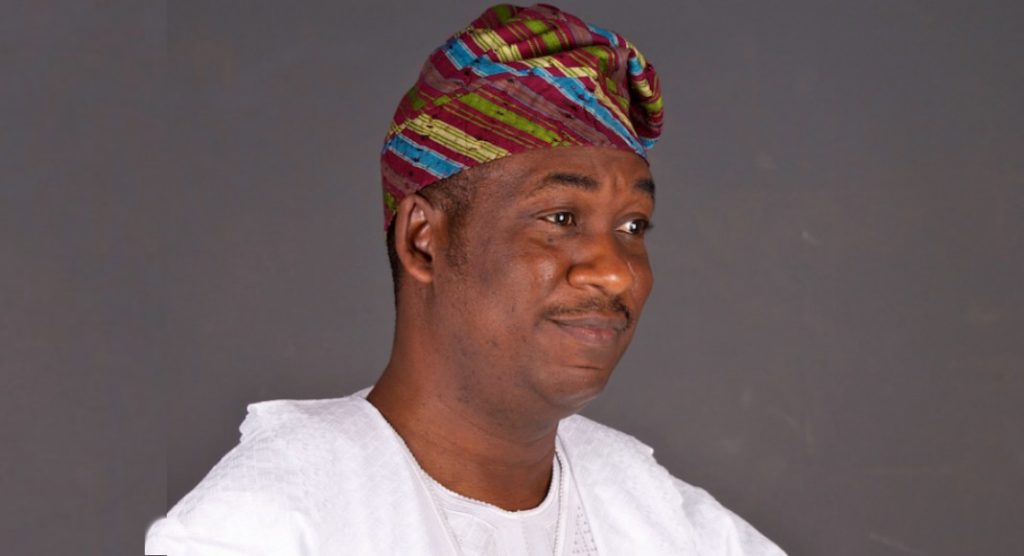 Hamzat made the appeal at the Annual Public Ramadan Lecture of the Ansar-Ud-Deen Society of Nigeria, Lagos State Council, held at the Tafawa Balewa Square, Lagos.
He noted that nobody would aspire for position of authority with the intention to fail and hence the need for prayers to prevent them from derailing.
Hamzat noted that the Gov. Babajide Sanwo-Olu's administration would fulfill all the election promises it made to the citizens of the state by working harder.
Commenting on the level of moral decadence in the country, Hamzat tasked parents to take interest in the proper upbringing of their children and family units.
He said parents should be blamed for the increased level of vices witnessed in the nation, stressing that the family unit was the foundation of any society.
NAN