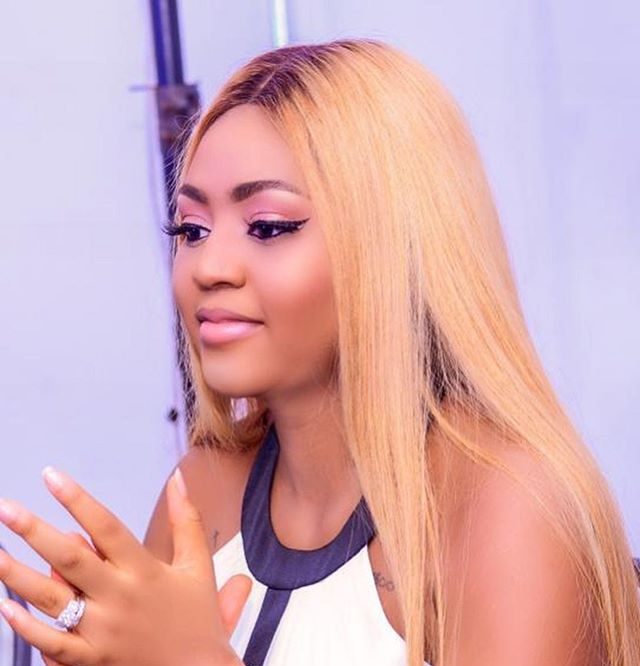 Actress Regina Daniels has been appointed as the Social Secretary of the esteemed 10th Assembly Senators' Wives Forum Executive Council.
Her appointment was made during the first inaugural meeting of the 10th Senator's wives association of Nigeria, hosted by Her Excellency Mrs. Ekaette Akpabio, the wife of the Senate President of Nigeria.
She took to her Instagram page to share the news with her followers, expressing her excitement and commitment to contributing to the growth of the country.
The meeting primarily focused on ways to support senators, their spouses, and the First Lady of the federation in serving the great people of Nigeria more effectively.
"I was also made the social secretary of the forum," Regina Daniels posted. "I look forward to a great Nigeria."