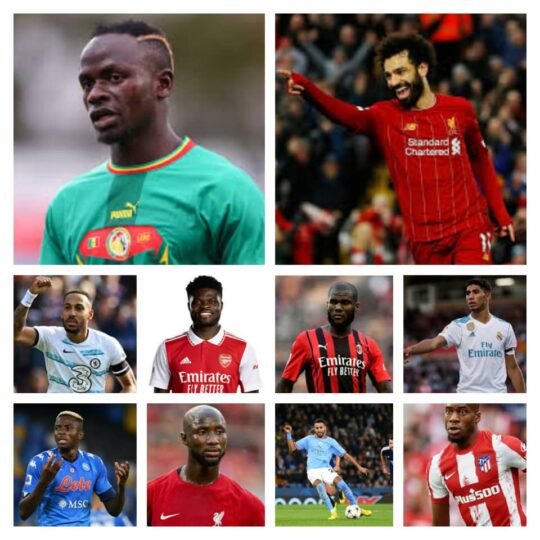 His transferred from Liverpool FC to Bayern Munich in the latest window, shot his salary to $21,382,762.
This is according to analysis done by Voetbal Travel on which player earns more in 2022. It analysed salaries of over 32,000 active soccer players from 200+ countries, mapping each nation's highest paid soccer star.
Nigeria's striker, Victor Osimhen, Naby Keita of Guinea and Riyad Mahrez of Algeria are both tied on 7th, earning $7,053,883 apiece.
Geoffrey Kondogbia of Central African Republic is on 10th position, earning $6,701,189.