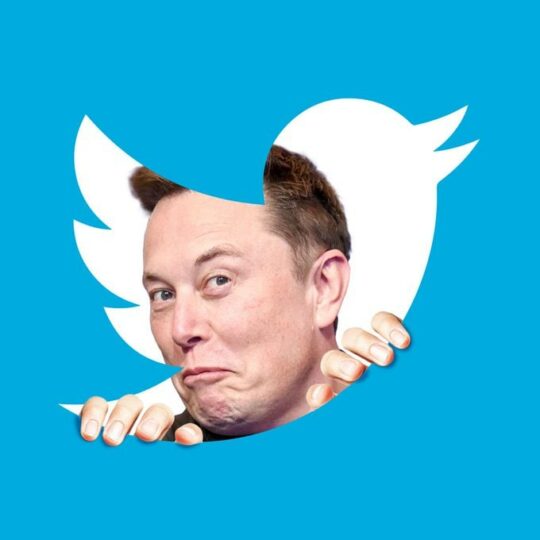 Elon Musk continues to attack Mark Zuckerberg as Meta's Twitter clone, Threads, approaches 100 million subscribers.
Since the launch of the new platform last week, Musk has been harshly critical of Threads, Instagram's newest companion app and a direct competitor to Twitter.
In recent days, the Tesla CEO and owner of the troubled social networking site has gone after Threads' features, even filing a lawsuit accusing Meta of hiring ex-Twitter staffers to create the "copycat" programme.
"Zuck is a cuck," Musk tweeted alongside a screenshot of a Threads interaction between Zuckerberg and the Wendy's account, describing a sexual perversion in which someone loves watching their spouse fornicate with someone else.
He then abandoned all subtlety in tweeting a request: "I propose a literal dick measuring contest."
In another tweet, Musk wrote "You will get more laughs from this app than everything else combined. But I have to warn you … don't be shocked … there's some negative stuff too".
On Saturday, he described Threads as "just Instagram minus pics, which makes no sense given that thirst pics are the main reason people use that app."
Zuckerberg has also delivered his fair share of jabs, but in a more subdued manner. On the day Threads launched, he tweeted for the first time in 11 years. It was a meme showing two spidermen pointing at each other, establishing a clear link between Threads and Twitter.
He's also responded to several Threads postings ridiculing Musk, including Wendy's.
Despite the billionaire feud, Zuckerberg has something to be proud of. According to Quiver Quantitative data, Threads has over 98 million users less than a week after its inception.
Musk's Twitter will still have 368 million users worldwide by December 2022, according to Statista.
It remains to be seen whether Musk and Zuckerberg's weird, social media-fueled feud is merely fun banter or fierce competition.
"100% [they want to fight]," White stated earlier this week. "I have a date in mind; I'll announce it when we're ready." "It won't be UFC 300."