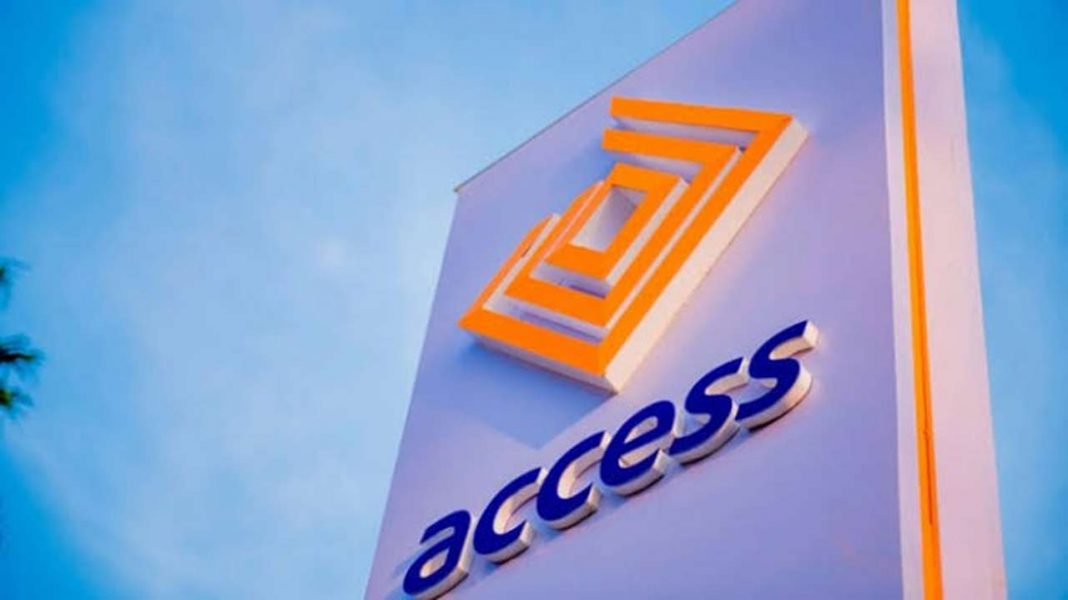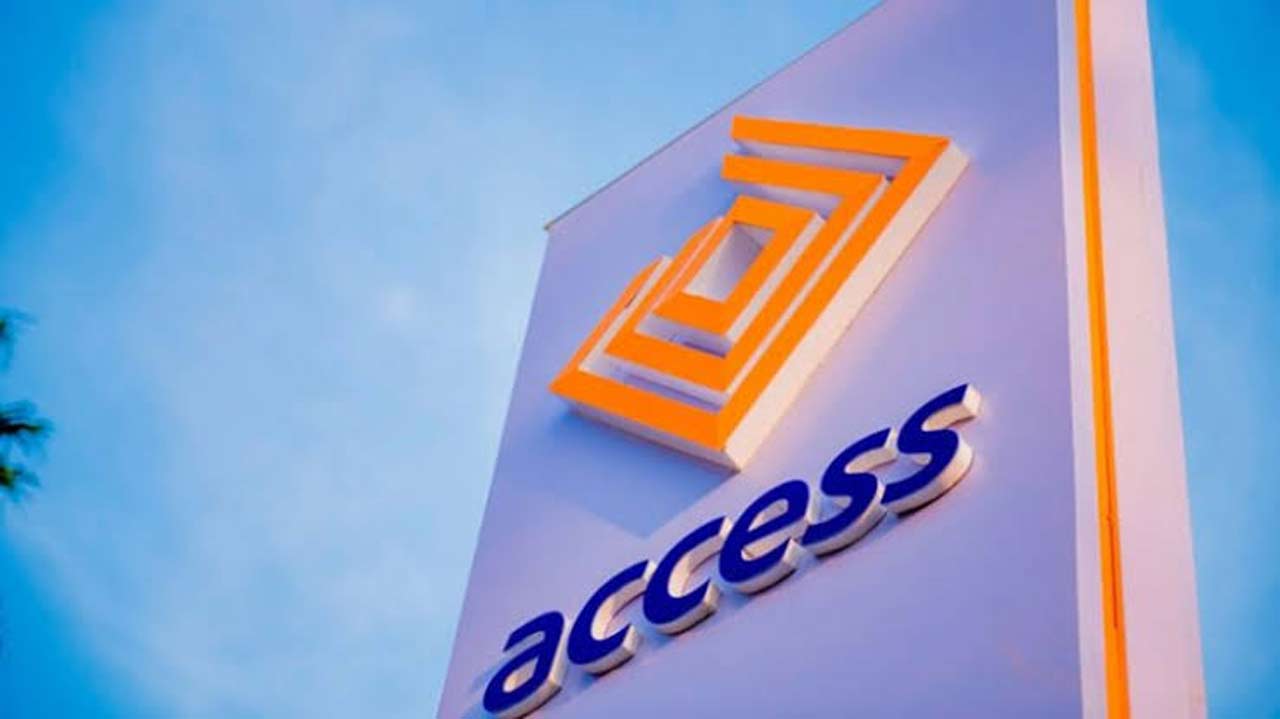 Access bank Plc, Nigerian tier-1 bank, and biggest in customer size has released its half-year ended June 2020 financial statement. The results revealed that the lender grew its Post Tax Profit by 1% Year-on-Year (YonY) to N61.0 billion from N61.8 billion.
The Bank has therefore proposed an Interim Dividend of 25 kobo for every share of 50 kobo, subject to deduction of appropriate withholding tax.
The dividends will be paid electronically on Monday, September 28, 2020, to shareholders whose names appear on the Register of Members as at Thursday, September 17, 2020, and who have completed the e-dividend registration and mandated the Registrar to pay their dividends directly into their Bank accounts.
Shareholders who are yet to complete the e-dividend registration are advised to download the Registrar's E-Dividend Mandate Activation Form, which is available on the bank website.
They are to complete and submit the e-dividend mandate form to either the Registrar, their respective Banks, or any Access Bank branch.
Shareholders with dividend warrants and share certificates that have remained unclaimed, or are yet to be presented for payment or returned for validation are advised to complete the e-dividend registration or contact the Registrar.