Tinubu was in Kaduna on Tuesday where the state stood still for him. The Ahmadu Bello Stadium used for the rally was filled to capacity.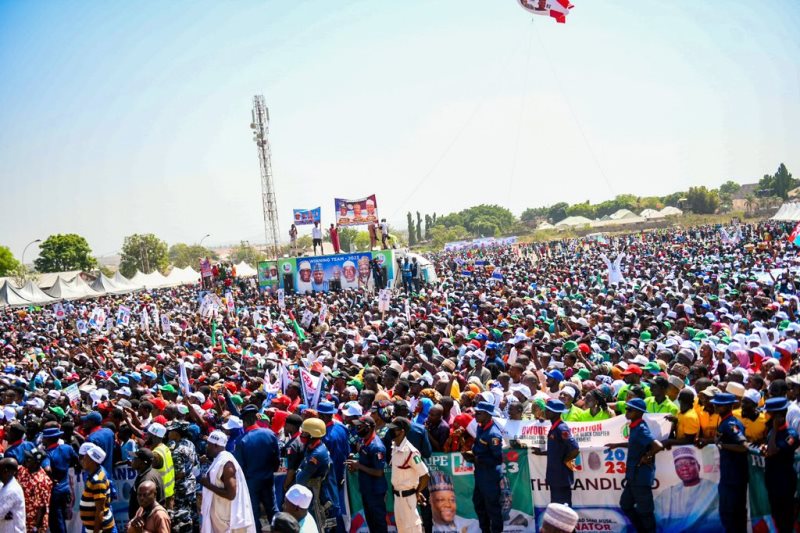 The APC's presidential candidate stormed Minna on Tuesday night in readiness for the rally and he met with party leaders in the area as he stepped up his campaign for 2023.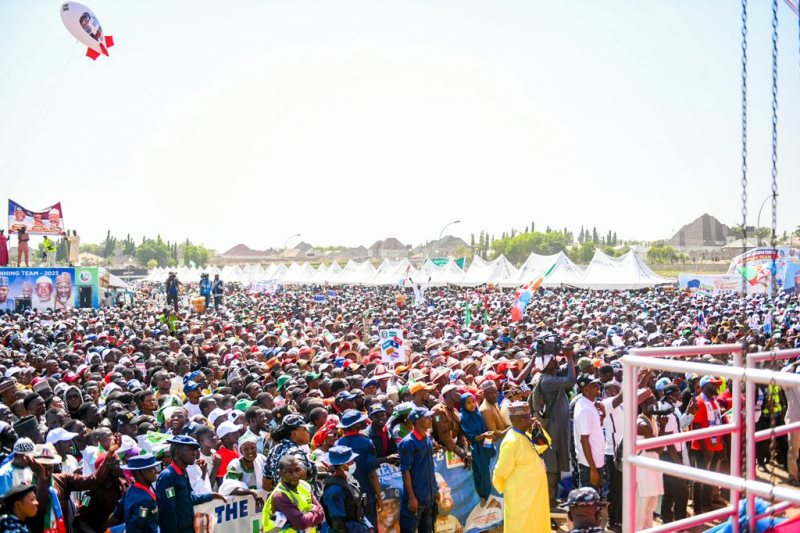 There was gridlock on Wednesday morning as all roads led to the Trade Fair Complex where the mega rally will take place.
At about 10am, the venue of the rally was filled to capacity as massive mobilisation was carried out in all councils in the state.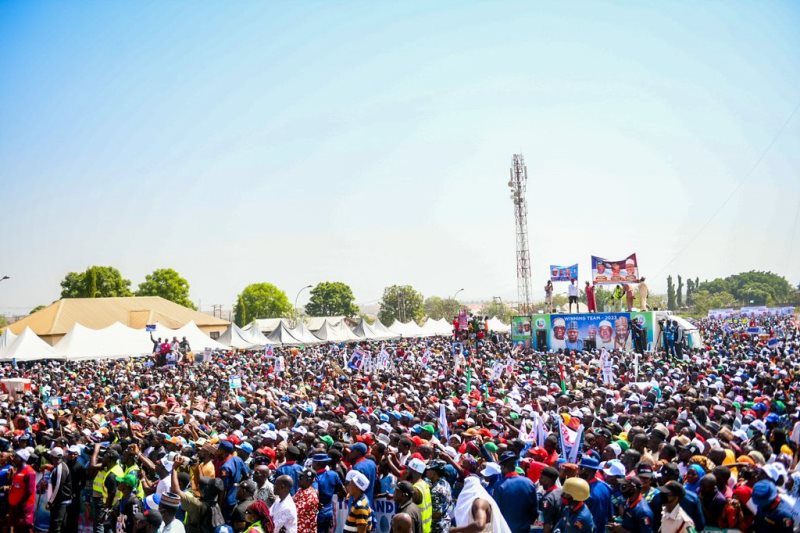 "I have been here since 7 o'clock receiving supporters from the 25 Local Government Areas," Alhaji Nma Kolo, Special Adviser on Political Affairs to Gov Bello said.