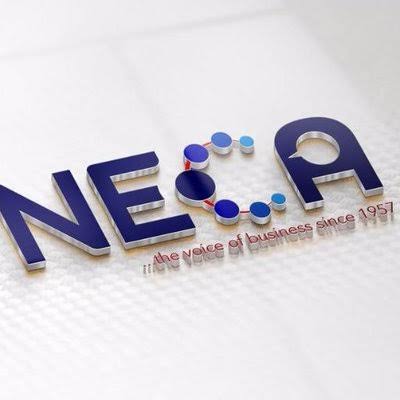 According to NECA, the cash squeeze as a result of poor implementation of the policy has impacted on the purchasing ability of Nigerians with damaging effects on businesses and the economy at large.
''In the last few weeks, with the cash squeeze and the purchasing ability of Nigerians greatly impaired by the poor implementation of the policy, the economy has witnessed a significant bashing.
''This is so, with report stating that the Real sector witnessed about 40 per cent drop in productive activities.
''As the cash crush continues, thousands of productive hours are lost daily on queues by employees, and many cannot even get to work.
The director-general called for critical and immediate effort to be made to improve or upgrade alternative routes to cash, thereby ensuring seamless transactions before going digital.
''It is callous to deprive citizens of the new naira notes after cajoling them to deposit the old ones in the banks.
''We urge the CBN to sanction the commercial banks that have been found to be complicit in the whole show of shame, even as the CBN cannot extricate itself from being complicit.
''As an immediate action, we align with the position of the Council of State that the CBN should release more new naira notes into the economy or allow the use of the old ones, pending a time when it will demonstrate competence by not always putting the cart before the horse in the implementation of monetary policies, " Oyerinde said.
The NECA boss said that the CBN Naira redesign policy with the objectives as stated by the apex bank was laudable.
He said, however, that like many of the bank's policy initiatives, this was also flawed by improper and shortsightedness in implementation.
''For a definitive monetary policy as the naira design, it is expected that the CBN will not only take lessons from other countries like India, Myanmar, Australia, Venezuela, Zimbabwe and the European Union, which witnessed various degrees of successes and failures when they implanted their currency redesign.
''However, CBN will also do a thorough analysis and simulation of likely social and economic challenges that might arise and definitive response to those challenges.
''Thus far, it does not seem that the CBN understands the challenges, nor have solutions to the economic issues, thereby allowing speculators and economic saboteurs to have a field day at the expense of legitimate businesses and the economy, " Oyerinde said.
(NAN)