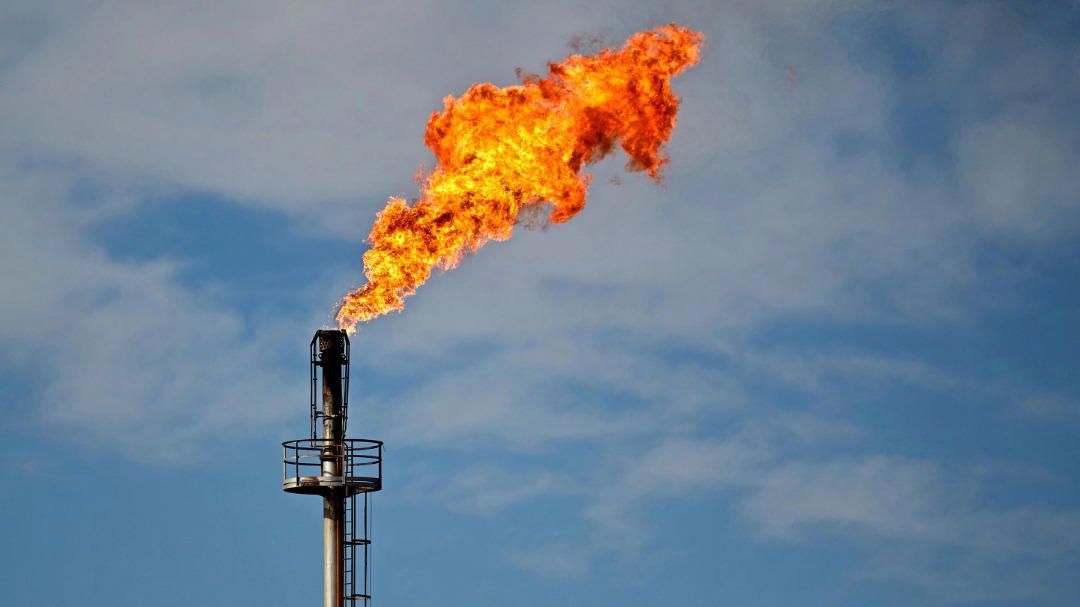 Stock image
The Nigerian Gas Association, NGA, the apex organisation, representing the varied and numerous stakeholders in the gas sector within the Nigerian oil and gas industry, has inaugurated its Executive Council for 2022-2024.
The new council members were formally inaugurated at the NGA Dinner & Awards Night on April 19, 2023, in Abuja, Nigeria, with Mr. Akachukwu Nwokedi, General Counsel/Company Secretary, Nigeria LNG Limited; as the President.
The Executive Council also has Mrs. Yetunde Taiwo, General Manager, Integrated Gas Development, First Exploration and Petroleum Development Company Limited, and Mr. Olufisayo Duduyemi, Chief Strategy Officer, Axxela Limited; as First Vice President and Second Vice President, respectively.
It also has Dr. Excel Ukpohor, Train 7 Project Non-Technical Interface Lead, Nigeria LNG Limited, and Mr. Oladeji Olaoti Manager, New Business, Falcon Corporation Limited; as secretary general and deputy secretary general, respectively.
The Executive Council further has Engr. Chukwuemeka Iheme, Lifting Coordinator of Oil Mining Lease, OML 42, Amaranta Oil & Gas Development Company, as Financial Secretary; while Mr. Ikenna Ikonta, Head, Integrity and Optimization for Common Facilities, Nigeria LNG Limited, and Ms. Clare Ohiro, Associate, Templars; serve as publicity secretary and legal adviser, respectively.
Mr. Ed Ubong, Past President/MD, Shell Nigeria Gas Limited, and Engr. Chichi Emenike, Past Secretary General and Head, Gas Ventures, Neconde Energy Limited, serve in the Council as Ex-Officio Members.
The inauguration was well-attended by leading chief executive officers, CEOs of international oil companies IOCs, in Nigeria, as well as key distinguished government officials.
In his acceptance speech as the new President of the NGA, Mr. Aka Nwokedi began by reminiscing on his NGA journey, from his involvement in the initial registration of the NGA in 1999 as its first Legal Advisor, to holding varying roles over the last 20 years, culminating in his current role as the President of the NGA.
He noted that this is an exciting time to be a member of the NGA, due to global socio-political issues, gas supply challenges, the energy crisis, and global drive for a net zero future that is not only on the front burner in Nigeria but globally.
He also noted that the Decade of Gas agenda was timely in Nigeria's nation-building efforts, for which the NGA will play a key role in helping to unlock the potential the industry has to offer.