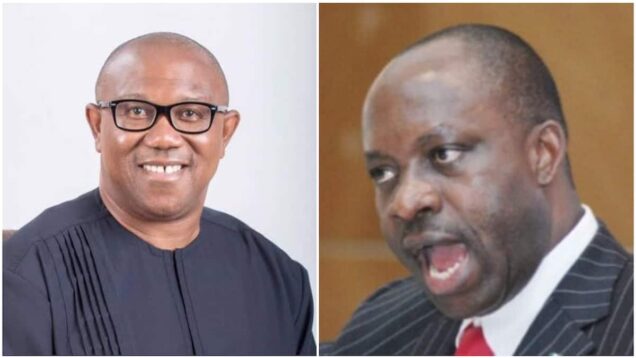 Soludo, current Anambra State Governor in an interview on Channels TV's Politics Today, was reacting to complain and pettiness from Obi's camp that their billboards were being pulled down in Anambra State by his government.
He said he had allowed Obi to use the government house for his campaign without charging him a penny on two occasions.
"You put up bill boards and you don't pay anything, of course the signage agency will come after you. Even yesterday I had a complain, they pulled down the board of APGA candidate because he hasn't paid.
"This is a state for rule of law for anybody. They want all kinds of entitlement, we can't continue to give them everything for free. PDP is not complaining, APC is not complaining, other parties are not complaining, nobody else, why only them?"