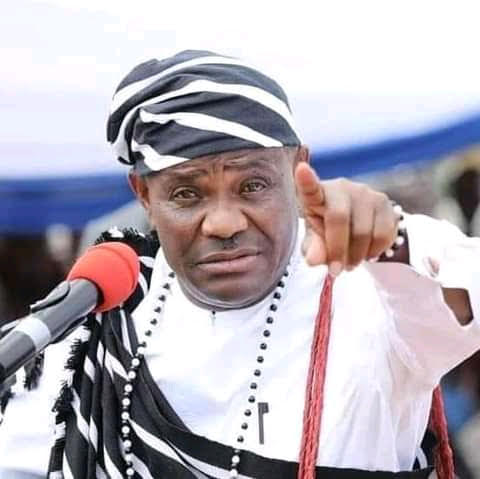 Wike spoke on Tuesday when he inaugurated a new Faculty of Agriculture for Rivers State University and commissioned the construction of residential blocks for the faculty in Etche Local Government Area of the state.
He said Rivers had since 1999 provided more support in terms of votes and resources than any other State.
The governor he would never succumb to any intimidation from any quarters and that he would not kneel to beg anybody.
Wike added that those asking him to and beg some people were joking as he could not do so as a governor in Rivers.
The governor stated that he could not be bought by anybody with an enticing appointment at the national level.
"Don't rush. At the appropriate time, we will take decisions on what to do. Since 1999, we have brought the highest votes for the PDP. I challenge any state to say they brought more votes than Rivers. Since 1999 I challenge any state in terms of support for the PDP to say it had supported the party more than Rivers.
"Enough is enough of using Rivers people thinking that they will bring the votes and when they bring, you will push them away. Tell us what you are going to do for the people of Rivers not for me. There is nothing any of them can do for me. I am interested in my state. Nobody can buy me," he added.